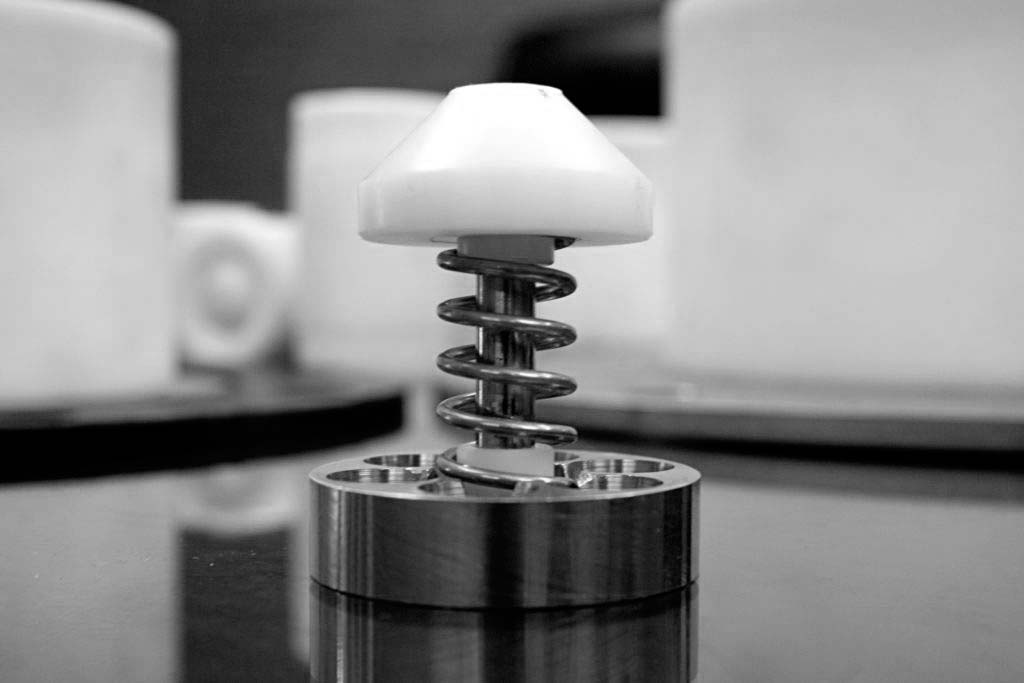 A dynamically adjusting piston reduces surges to regulate over supply.
The  patented back plate accelerate flow at the necessary pressure to save water.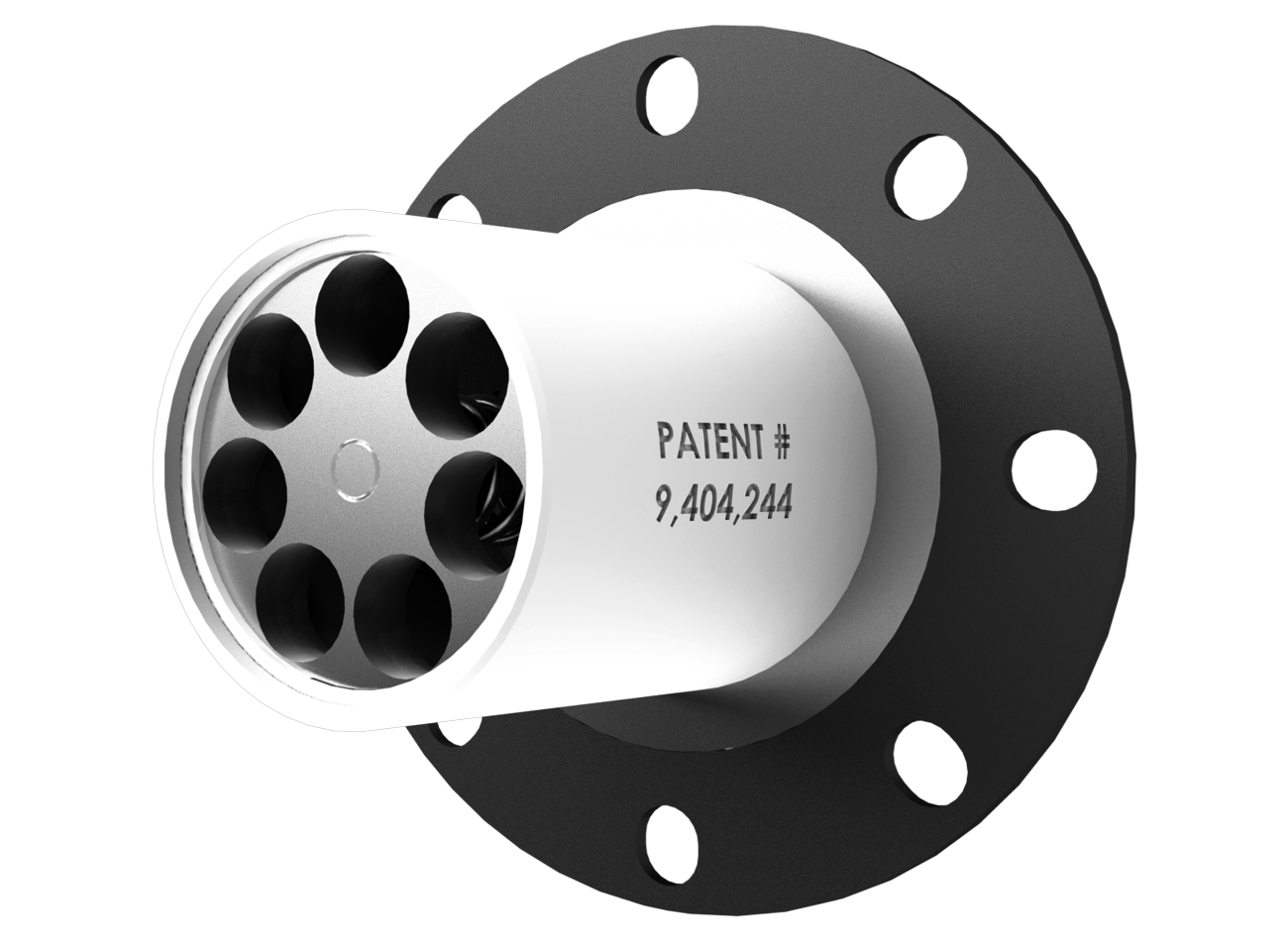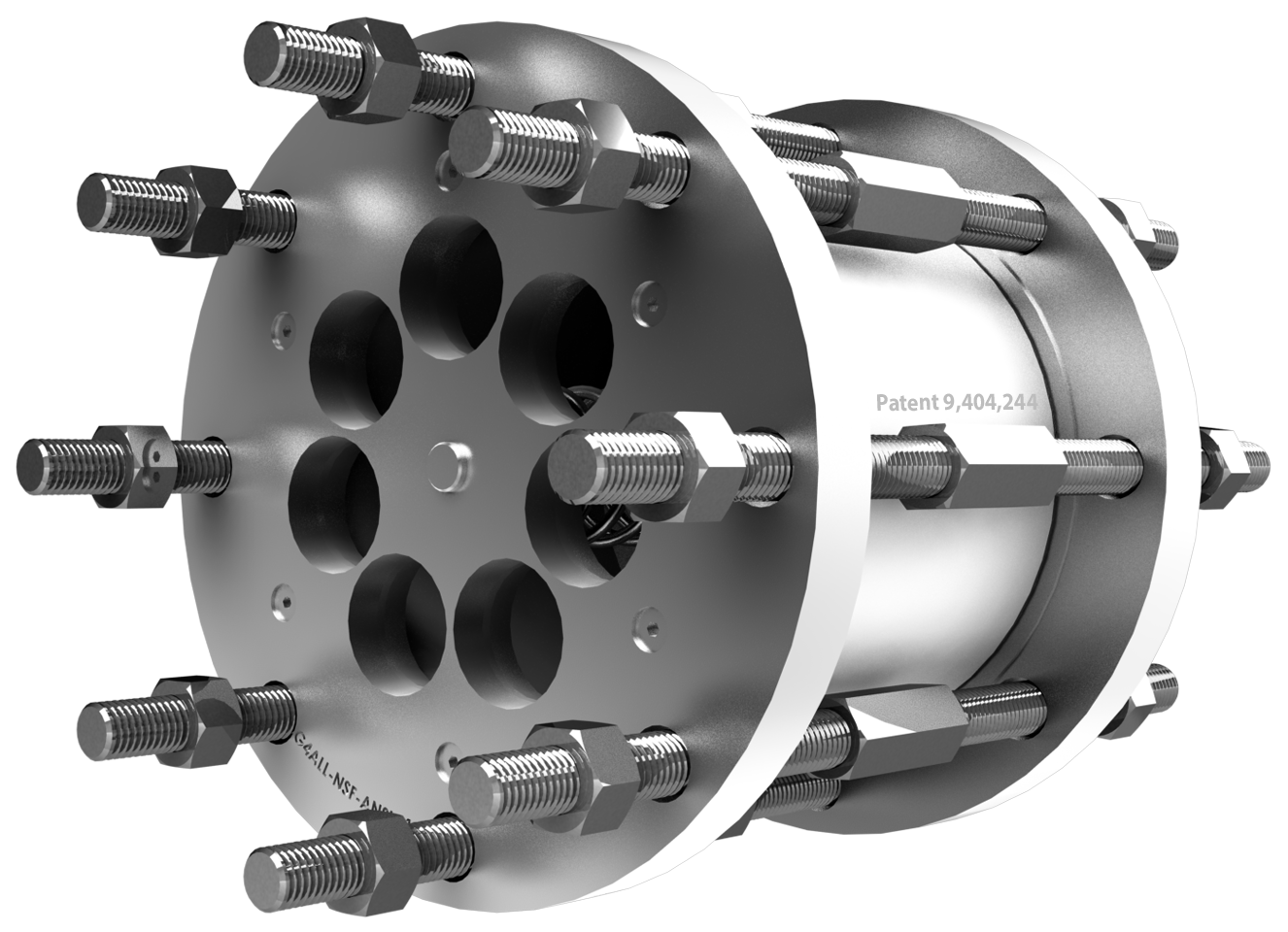 Our Delta Zone reduces turbulence, air, and over spinning to increase the accuracy of your water bill.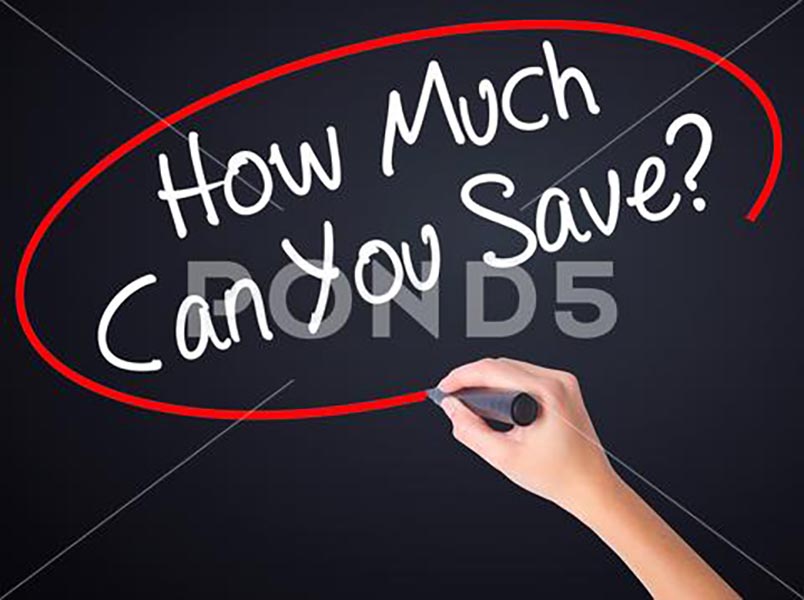 Cost Justified / Certified / Guaranteed
Most projects have less than a 2 year payback and many create in-year return
NSF 61/372 Certified for use in potable water
10 year manufacturer's warranty
Managing your water flow, we minimize your variation to conserve water consumption.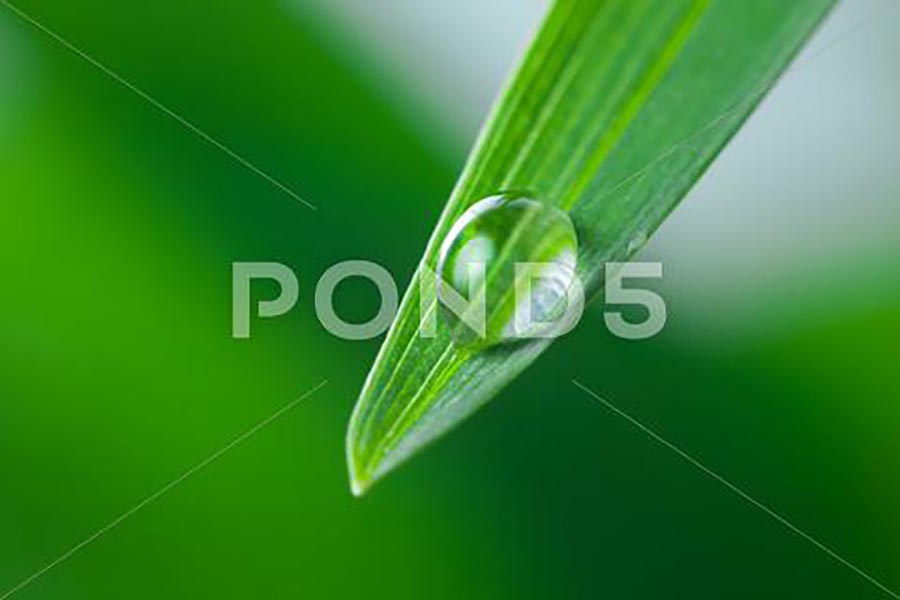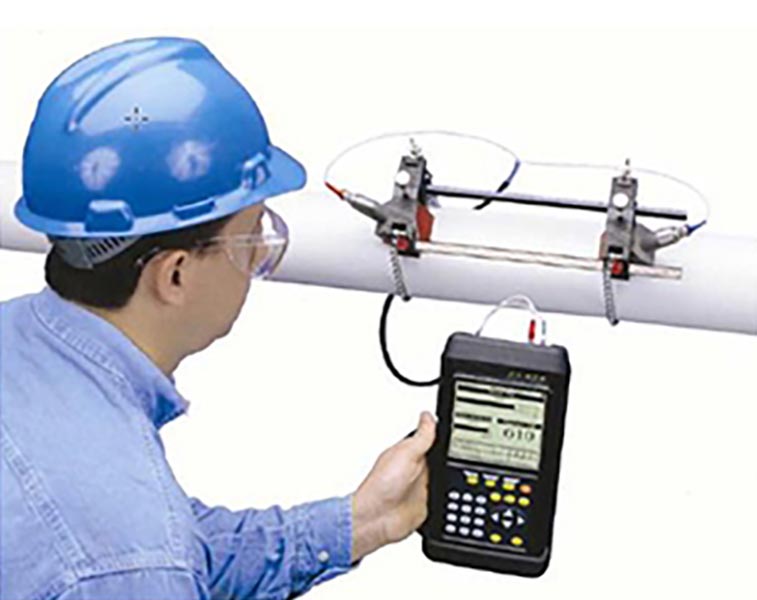 We study your peak, average, and low flow usage patterns to custom design a device that reduces your variation. The result is a consistent water flow that saves you money without impacting your operations.